At some point when I was a teenager, I read Ernest Hemingway's "Big Two-Hearted River" and it changed my life. I became obsessed with the power of words to shape different realities. Different tenors and connotations have a force that colors our experience. There was a hidden art to how we created meaning. Storytelling and writing seemed to be the most important human activity to me, and I pursued it fervently in small journals in which I pretended to take notes during my father's sermons on Sunday. The story of a simple fishing experience said so much about our being in the world, elevating it to something sublime.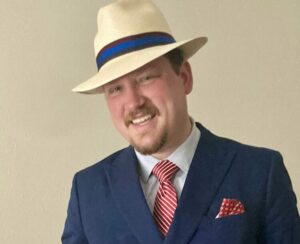 This passion for words and belief in secret knowledge took me on an academic journey where I studied journalism, political science and media studies. I lacked the confidence to make my own stories, so I latched on to academics, working with others' ideas and trying to make a career of teaching those skills in communication to students. After finishing my Ph.D., several forces at play eliminated any possibility of a future as the professor I had come to see myself as. In the evolving story of my life, my wife and children became more important than my own ego, and I put them first as I left academia behind.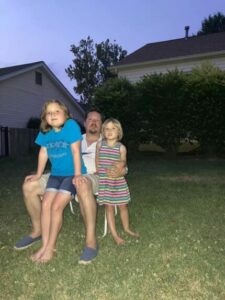 REACH provided me with the opportunity to put my skills into practice, rewriting the narrative about transportation in the U.S. It was a welcome change from the university, and my transition out of scholarship rekindled the passion I had for words, which had become blunt instruments in service to more prestigious thinkers. Social causes and change are driven by messages that resonate with others, and the ivory tower had become a place where circular and insular conversations snared my work.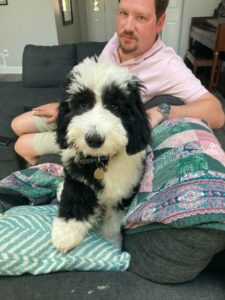 With REACH, I'm excited about working with others to help drive new stories about what transportation can be and mean.
Writing is still a driving force in my life, and I hunger for thoughts different than the ruling ideas we always hear thoughtlessly repeated. I still believe there is some secret wisdom that can help us change the story of our being in the world. The right words can transform the mundane. Hemingway helped me create a better reality for myself. I have always hoped to be the same force for others.