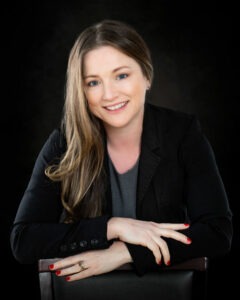 Hi! I am Tina Malott. I was born and raised in Southern California. No, I don't surf, and no, I've never been able to get a tan. However, "dude," "bro," and "rad" are all part of my daily vocabulary. Growing up in San Diego was unique in many ways. For example, in addition to reading, writing, and arithmetic, my elementary school curriculum included learning about water and power scarcity. Which means, from a very early age, I was keenly aware of how I used each drop of water and each kilowatt hour of electricity. I guess it's no surprise that I grew to be enchanted with resource management, public infrastructure, and sustainability.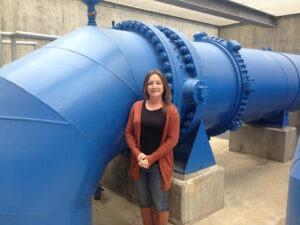 I suppose my captivation with sustainable infrastructure is what led me to work with Recharge America and REACH Strategies, but there were few more stops along my way. My first job out of college was in the marketing department of a heavy machinery company. It was the early 2000s and federal and state emission regulations were finally getting on the same page. I was thrown into the deep end (from a communications perspective) as a heavy-footed industry scrambled to retrofit equipment and innovate new engine components in the hopes of meeting newly enforced standards. Communicating the benefits of this shift to an industry cemented in its ways was a colossal challenge. To adapt meant money and time, which the construction industry was in short supply of. It was worth it, though; In the years since that initial scramble, that heavy machinery manufacturer has genuinely committed to reducing carbon emissions and has included climate-related objectives in its mission, and the industry overall has followed suit.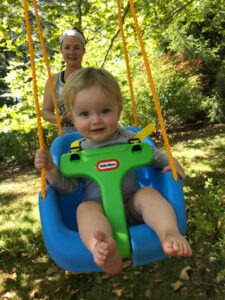 I liked that job, but I loved that challenge. For nearly a decade after leaving that post, I worked with communications firms to address environmental and public infrastructure challenges throughout California and neighboring states. From land-use planning to LEED-certified building, and from stormwater filtration to water recycling and desalination, I lived and breathed sustainable infrastructure.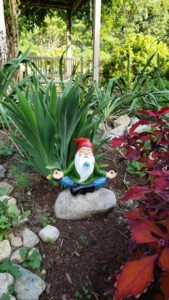 I happily spent many years conducting research and delivering communications strategies that effectively informed the public about innovative options for our use and management of natural resources. At that particular time in Southern California, we were just introducing the concept of municipal use of recycled and purified water. Southern California does not have a natural, local source of drinking water; it gets imported from Northern California and the Colorado River. The drought-stricken region's water sources have been quickly depleting over the past decades. I was proud to be a part of the team who worked to inform the public about desalination and water recycling and to ultimately grow support for the technology, which paved the way for developing the infrastructure. Today, there is one large-scale desalination facility in operation in San Diego County and a couple more in development, and San Diego currently processes and distributes recycled and purified water city-wide.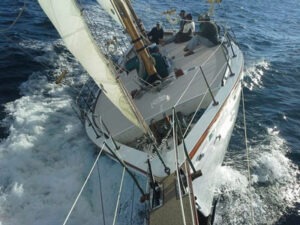 When I moved to the East Coast in 2015, I found myself living in a town that has an intriguing history. Perfectly suited for my liking, this region (the southeast coast of Massachusetts) has played a key role in the evolution of energy as it was once the hub for the whaling industry (a disturbing practice by all accounts where they harvested whale oil for heating and light, among other things). Fast forward to today and the region is poised to be the hub of the next frontier of energy production – offshore wind.  
I am so proud to be a part of this particular team at this pivotal moment in time. You see, clean transportation runs in parallel with the growth of clean energy. Through our work to accelerate the adoption of electric vehicles and the development of new infrastructure, we open up the ability to tap into our growing portfolio of renewable energy sources and reduce our dependence on fossil fuels – which gets us closer to a more sustainable future.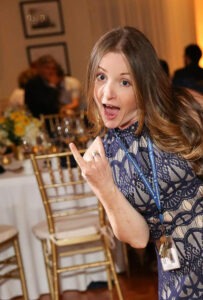 You know the old adage "it's the journey, not the destination?" Well, for me, the destination (a sustainable future) has been the driving force for each and every leg of my journey and I am eager to embark on my next! 
Dude…..it's gonna be rad!