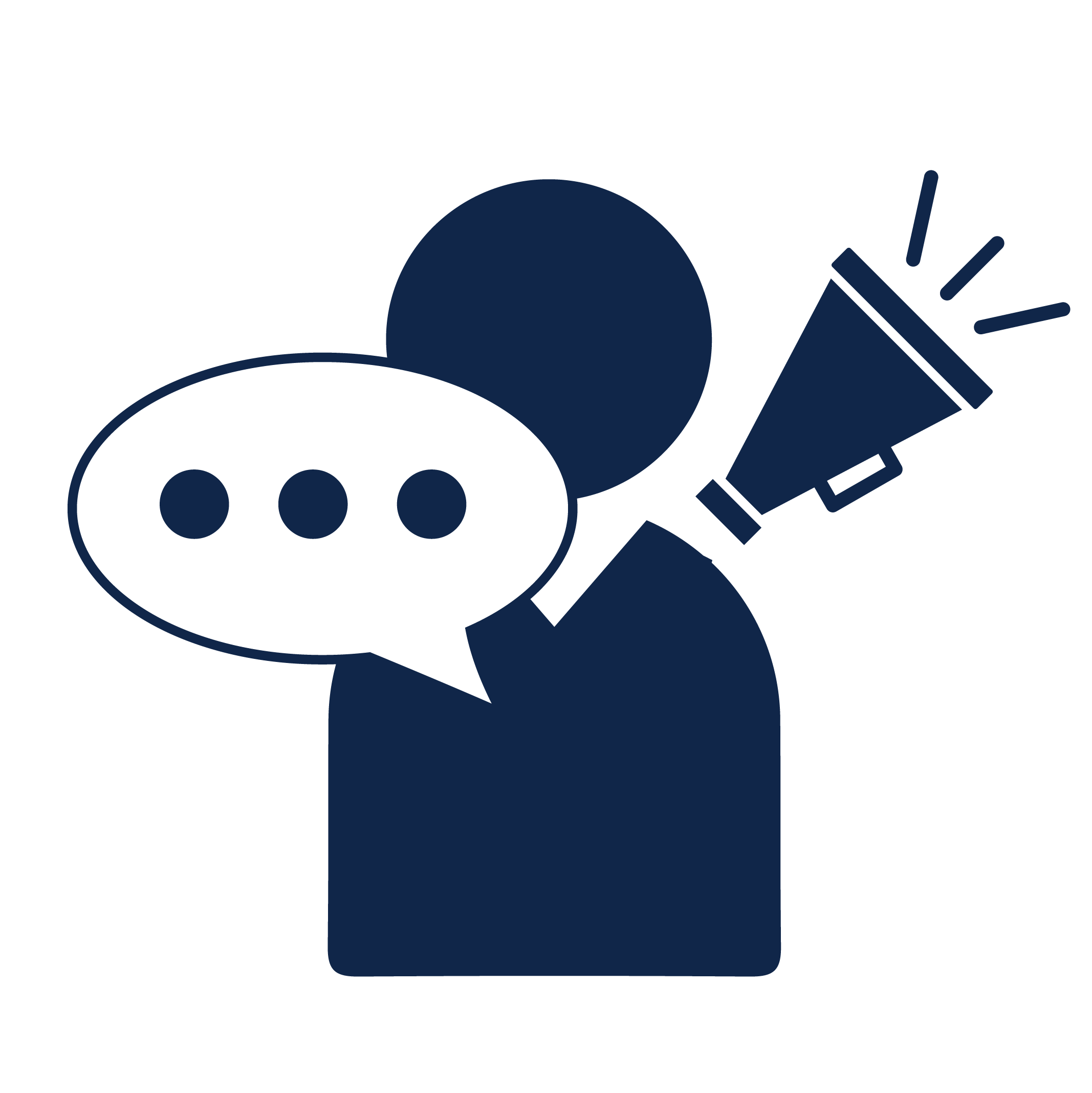 Marketing & Communications
Reach your target audience(s) with a strategic, integrated marketing and communications plan rooted in research and a deep understanding of your goals. From inception to delivery and reporting along the way, the expertise of the REACH team can ensure your success.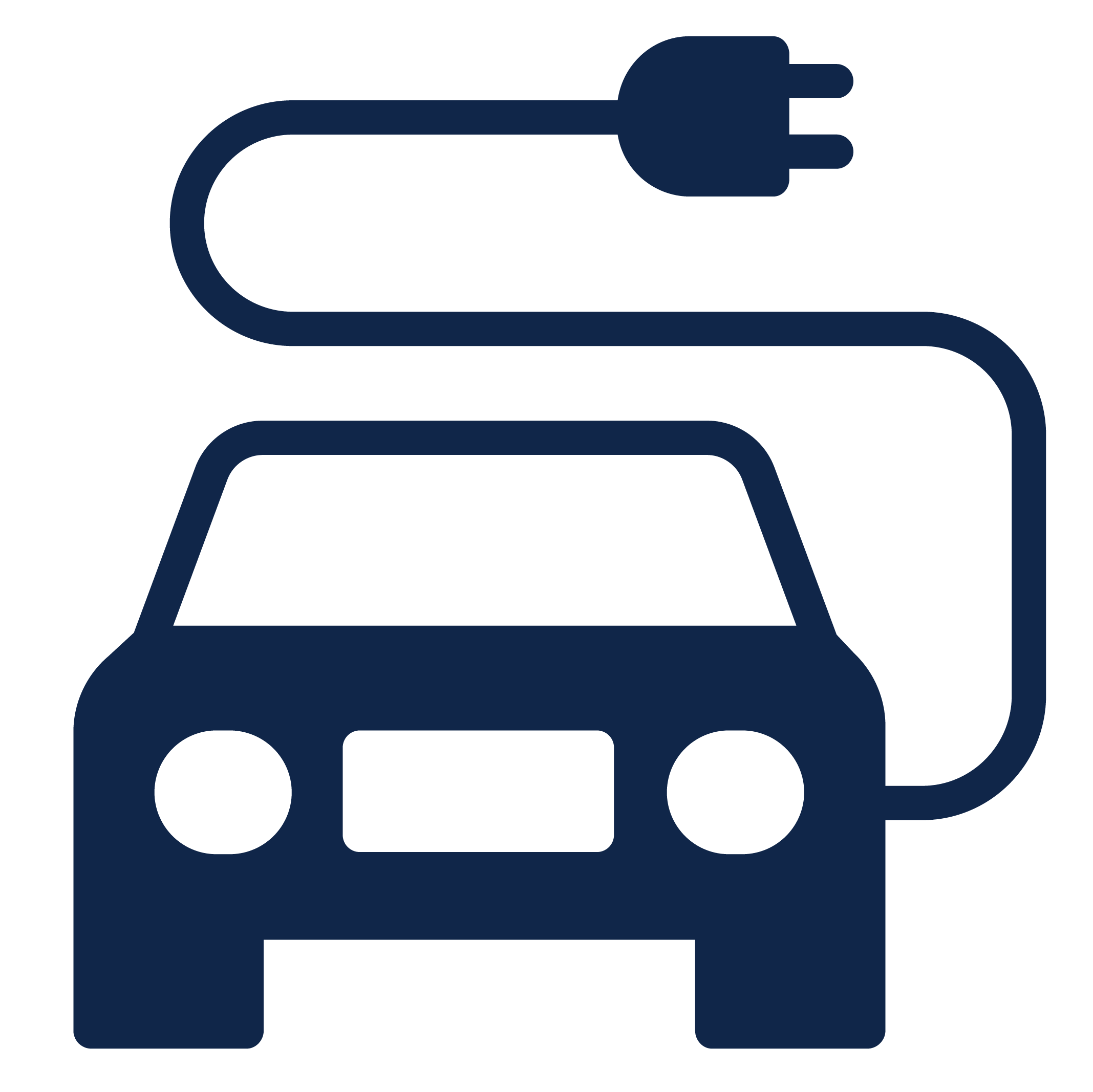 Electric Vehicle and Community Electrification Programs
Since the introduction of the first modern electric vehicles in 2011, REACH Strategies has developed extensive experience in the conceptualization, development, and implementation of transportation electrification programs aimed at consumers, businesses, and auto dealerships on behalf of utilities, non-profits, foundations, and government agencies.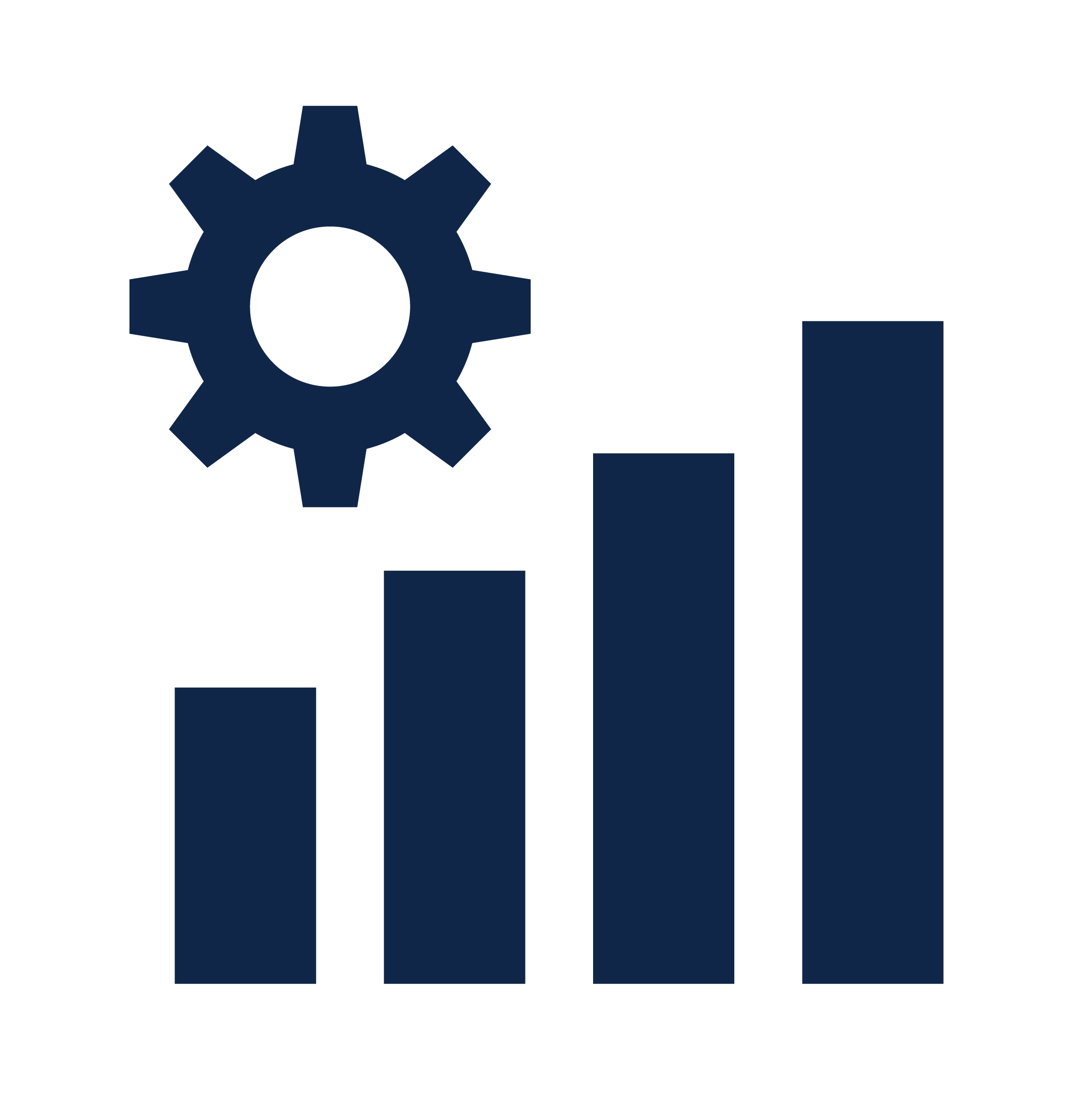 Research, Analysis, and Data Management
Research, analysis, and data management stand at the heart of impactful communications and engagement campaigns. Our team is adept at conducting research, providing analysis, and maintaining client data ranging from contact development and management to survey development, distribution, and analysis. Our proprietary campaign integration tool, Driven, will deliver your program data at any time or place you need it.

Experiential Design and Event Management
Engage your audience with thoughtfully planned and expertly executed events. Whether in-person or virtual, the REACH team will help you host high-touch experiential engagements that will maximize your reach and delight your audience.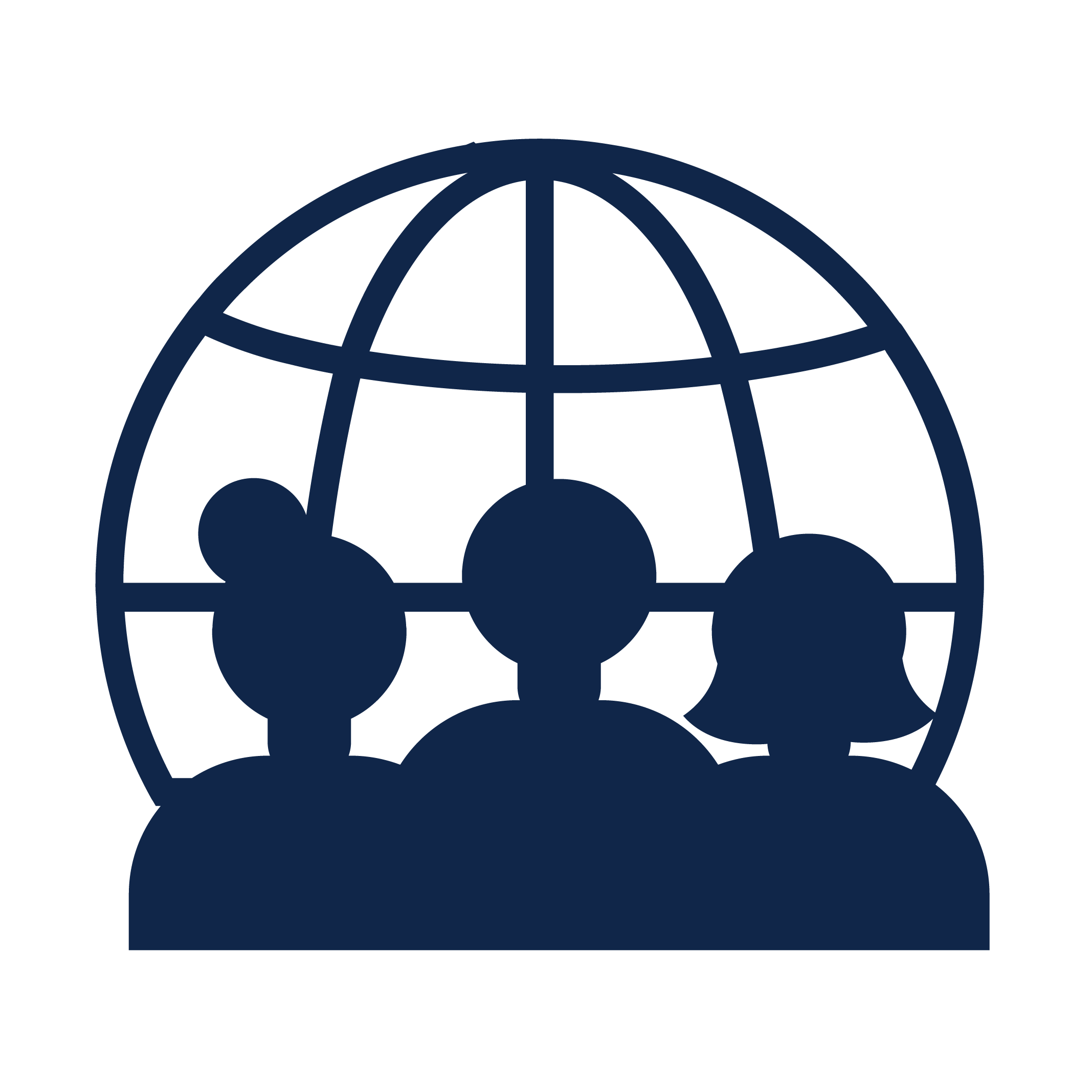 Foster new connections and deepen existing relationships with members of your community through expertly designed outreach programs.