We speak your language. Our areas of experience include the automotive industry, transportation electrification, intercultural communications, marketing and design, higher education, research, public health, conservation and sustainability, and media relations. Our clients (partners) include utilities, government agencies, foundations, corporations, non-profits, and organizations of all sizes.
We field a place-based team in locales across the nation. We are a diverse group of experienced, dedicated, and hard-working individuals who are passionate about serving our partners as we co-create a better world.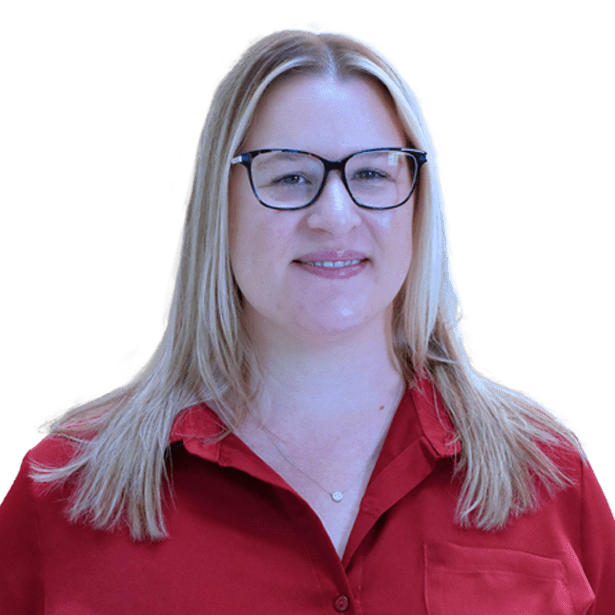 Amanda Scarborough-Heilmeier
Director, Program Strategy & Development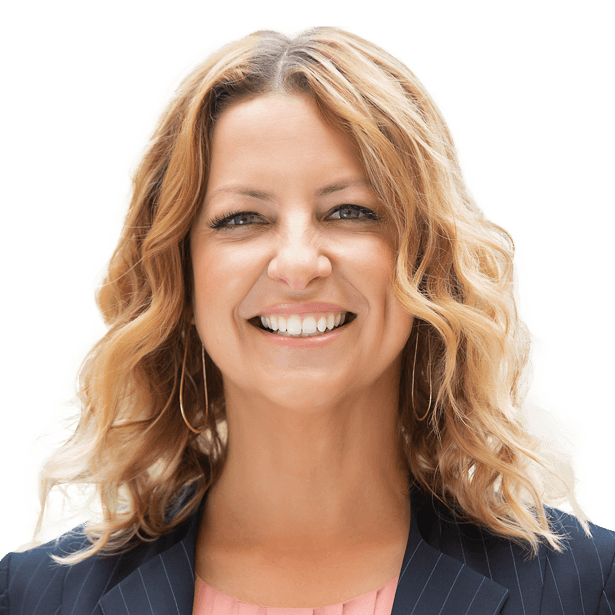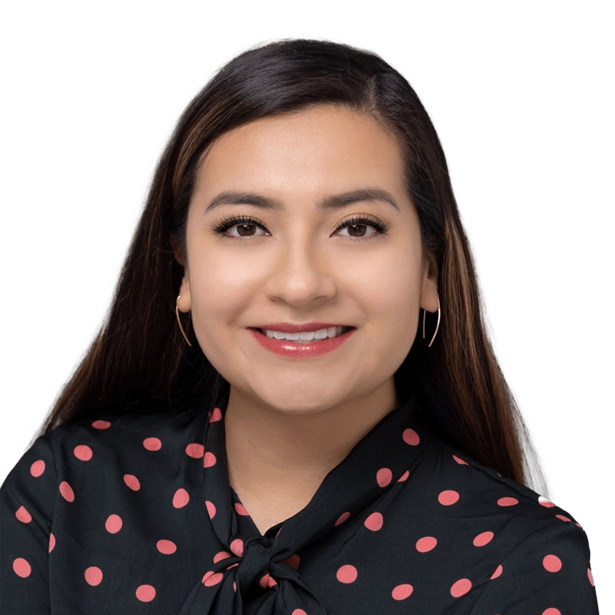 Communications Program Strategist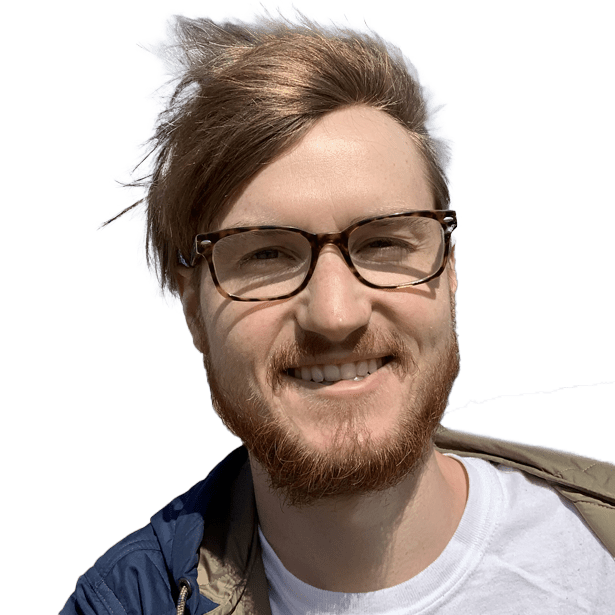 Communications Program Strategist II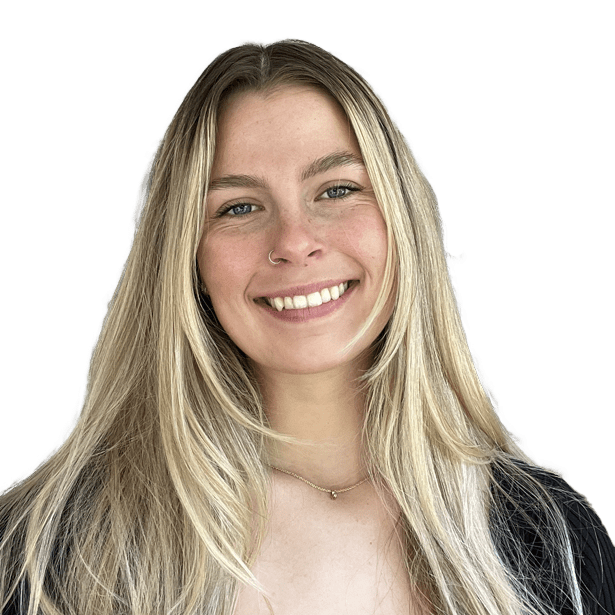 Communications Specialist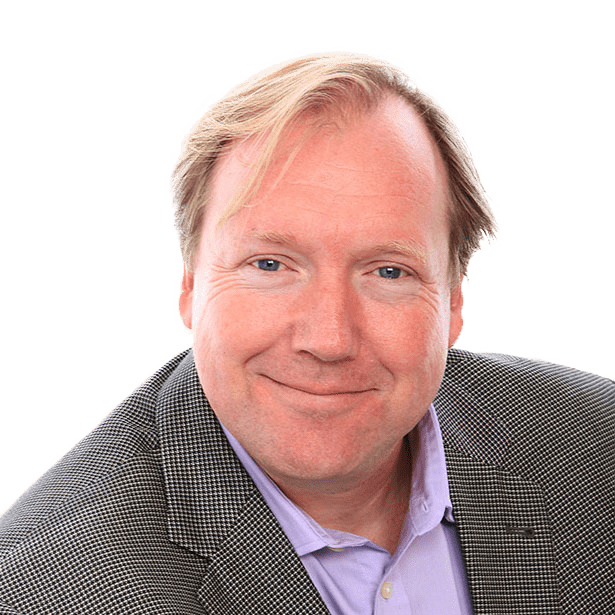 Founder & Chief Executive Officer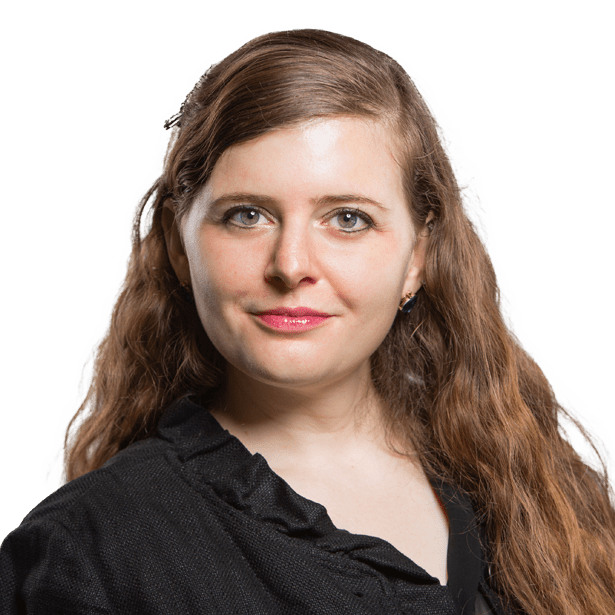 State Program & Events Manager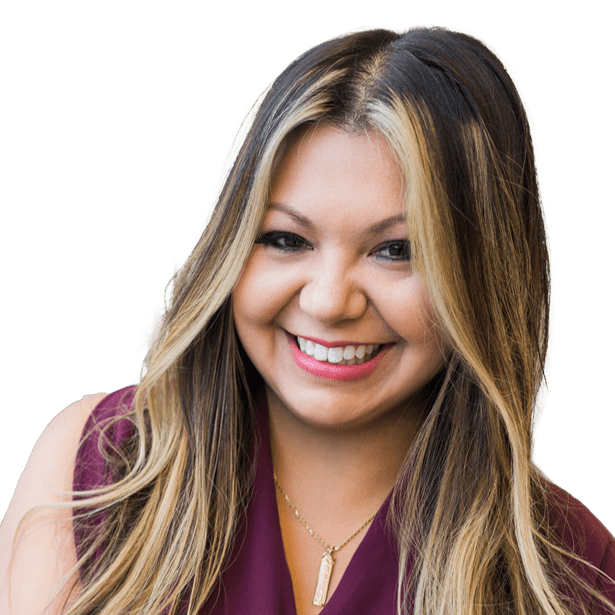 Communications Program Strategist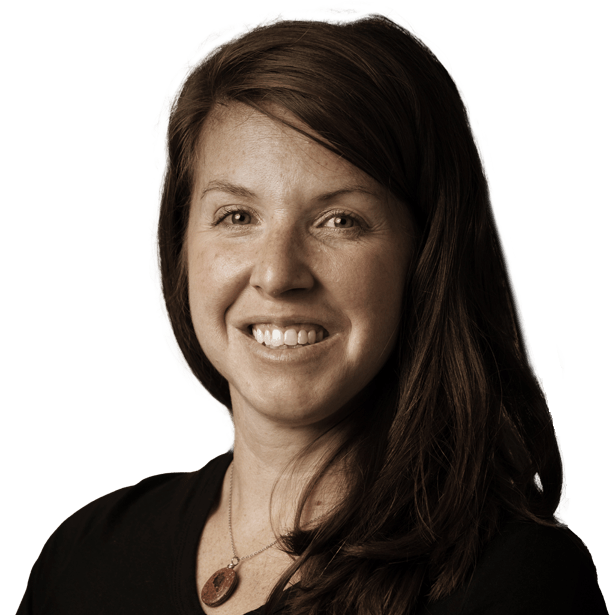 National Program Director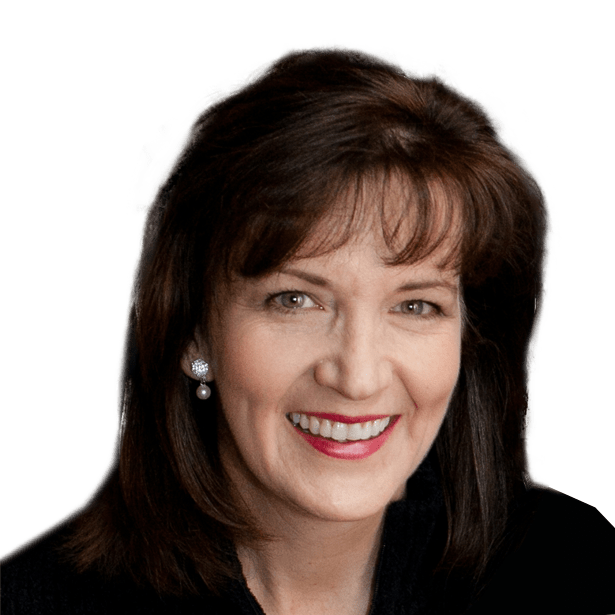 Digital Marketing Manager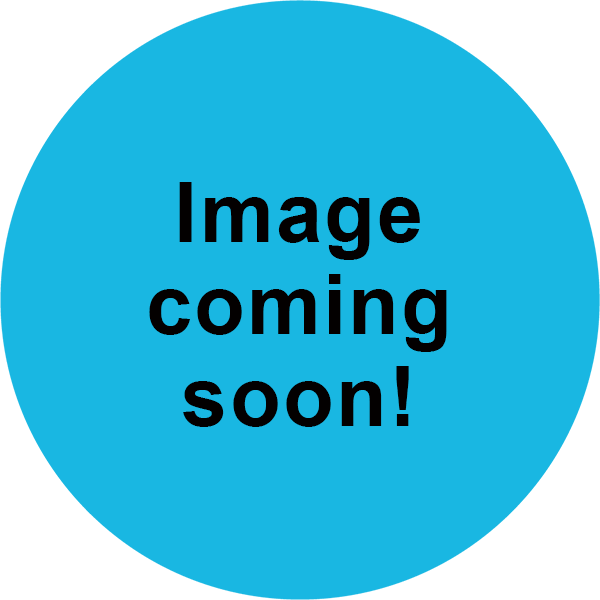 Associate Director, Finance & HR
Since its founding in 2011, REACH Strategies has established itself as a national leader in the conceptualization, design, and implementation of multi-faceted corporate, utility, and state-level strategic communications and engagement campaigns. As a full-service communications firm, REACH's work extends across the country focusing on a wide range of integrated consumer, business, and stakeholder initiatives.
REACH Strategies is built on the belief that by working together with our partners we can leverage impactful, data-driven communications to drive change for good.
Our core values reflect the ideals we drive toward through our work, client partnerships, and team collaborations.