REACH Strategies works with partners to achieve their goals of making the world a better, safer, healthier place for us all by focusing on the intersection of strategy design, campaign planning, smart communications, and organizational development.

REACH Strategies is a full-service communications strategy firm. We work with the world's leading companies, foundations, agencies and organizations to develop data-driven communications, campaign, organizational development, and business plans. We then can execute on their outreach components through tightly interlocked campaign and community engagement initiatives.
REACH works through a mix of applied practice, cutting-edge theory, strong instincts, and the ability to listen intently to serve partners. Strategy reflects the process we apply to create the largest amount of impact for the least amount spent. Our team is focused on making great things happen for partners like you by combining your big ideas with sound data and solid, pragmatic insights into a workable strategy. We are here to help you reach your goals.
Aaron Monson
Communications Program Strategist
Amy Riley
Communications Strategist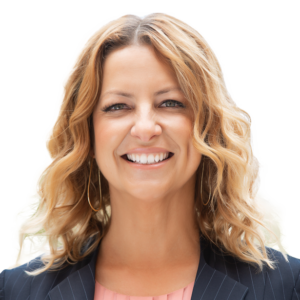 April Bolduc
EV Expert Assistance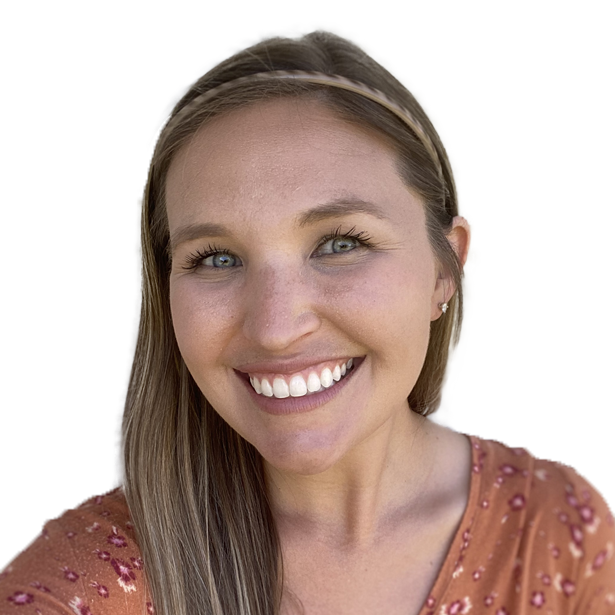 Caitlin Fletcher
Program Strategist
Cassius Rutherford
Dealer Success Program Manager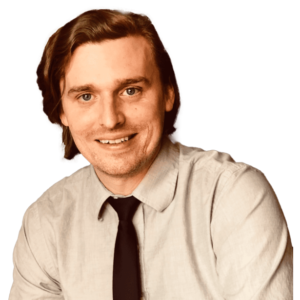 Damian Imel
CTO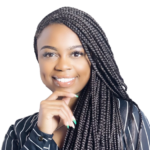 Elanah Wafer
Communications Strategist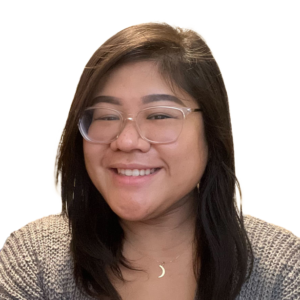 Elisha Taasin
Communications Specialist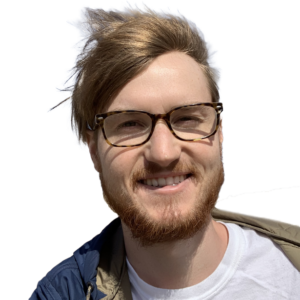 Graham Hughes
CIO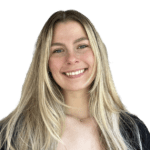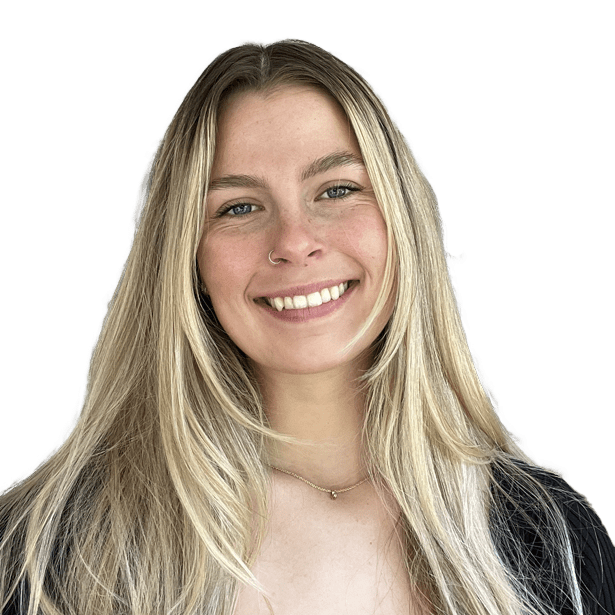 Keely Mairs
Communications Specialist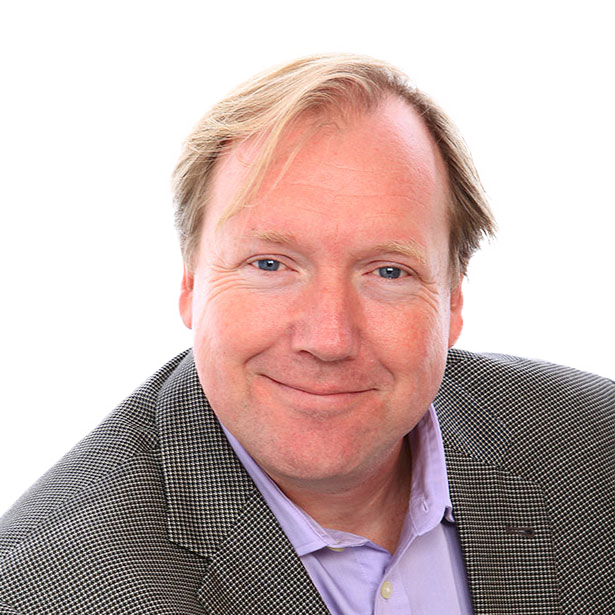 Kirk Brown
Founder, CEO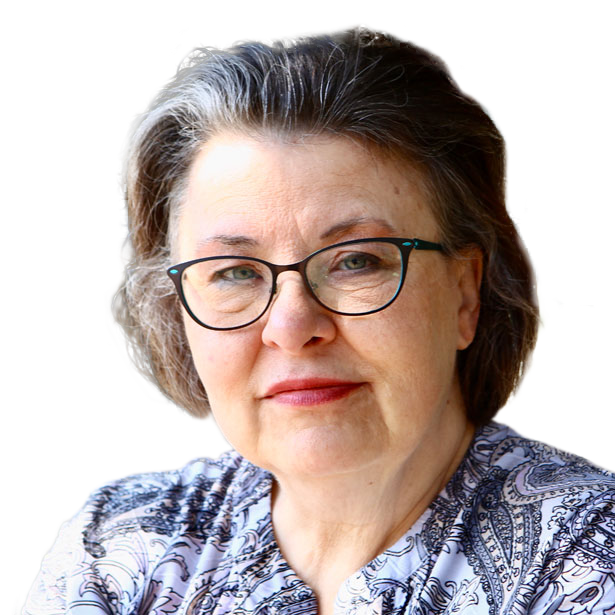 Lisa Doering
Financial & Operations Lead
Matthew Banks
Communications Specialist
Nathanael Bassett
Communications Specialist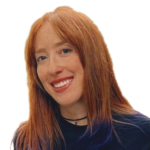 Nicole NeSmith
Communications Strategist
Oshi Jauco
Lead Program Strategist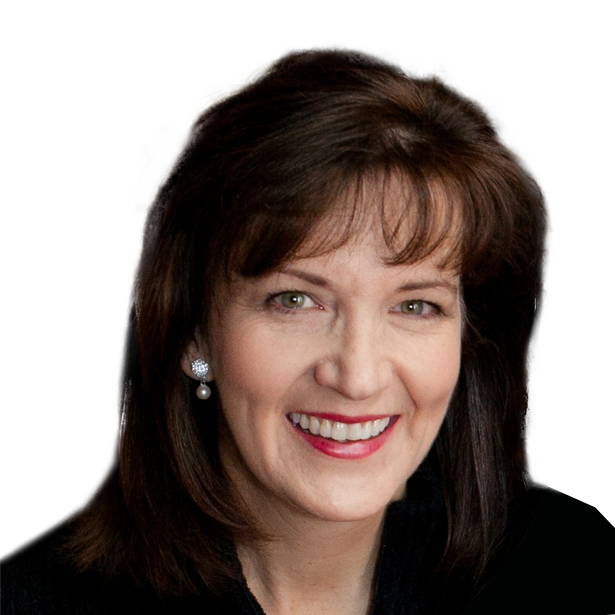 Susan Fogarasi
Web & Graphic Designer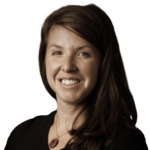 Stephanie Dorman
National Program Director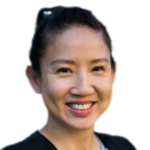 Thuy Dam
Communications Strategist