The REACH team shares their professional and personal goals for 2023.
Aaron
In 2023 I will continue my journey of self improvement and personal and professional growth. A few things I'm working to prioritize in the next year are: 
Physical health: January 12 marks six years post-kidney transplant. As always I'm incredibly thankful for the gift I was given and work to ensure it lasts another thirty.
Mental health and well-being: having three kids and a busy life is no easy task. I'd like to spend more time in 2023 on self care; being more deliberate about slowing down where possible and appreciating the little things often taken for granted.
Professional Growth: begin working toward a project management certification or Certified Event Planner designation.
Amanda

My professional goals for 2023 include 1) successfully integrating as the new Director, Program Strategy and Development of the REACH team and 2) supporting the individuals on my team to allow them to flourish both personally and professionally. My personal goals all center on building healthy habits including regularly meditating, stretching, and reading. I look forward to all 2023 has to offer!
Amy
My goal for 2023 is to be more intentional about cultivating warm and meaningful connections with the people I care about. Additionally, I plan to further my learning and understanding of my fields, both electrification and marketing. Lastly, I hope to journal at least a few sentences everyday.
Caitlin
My goal for 2023 is to FINALLY pay off all of my student loans! It's been a long year and a half aiming to be completely debt free, and 2024 will mark my first steps in financial freedom! I also strive to continue working on my mental health and growing as a spouse, friend, and coworker. Every year, I think of a word to focus on. This year's is PERSEVERANCE.
Cassius
Here's to 2023! One of my top goals this year is to better practice self care while also being a parent and involved citizen in my community. On the personal front, I'm aiming to become an EV driver this year and sell my ICE Mazda. I'm also setting the goal of saving half my house down payment by EOY. It's a battle to buy in Southern California, but I'm dug in to win that fight.
Elanah
In 2023, I am hoping to learn more about myself, be more intentional, live with a gratitude mindset, and take a deeper dive into things I enjoy, like learning Spanish, traveling both domestically and abroad (I'd like to fill my passport before it expires in 3 years), cooking, and discovering a few streams of passive income.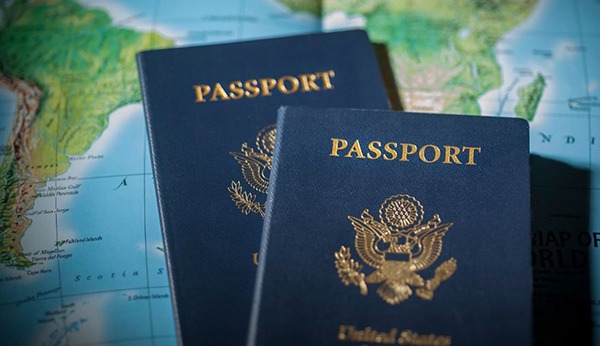 Graham
My goals in 2023 are to climb and make art on a weekly basis. I also plan to go backpacking, build a few pieces of furniture, and learn many new things.
Keely
For the 2023 year I want to dedicate more time to my mental and physical health. This will look like: spending more time outside and less on my phone, going on more runs, seeing live music instead of going out to bars, reading instead of binging tv shows, taking my dogs on more adventures, and trying and learning new things.
Kirk
This year our focus will be on strengthening our overall client practice, integrating a growing and substantially more sophisticated team, and delivering a range of new products to the field. We'll invest significantly in ensuring the health and well-being of our entire team – important given all the stresses people everywhere have been under these past years. Finally, equity has been and remains top of mind for us as we advance our work. We're helping people across the country take up these discussions in meaningful ways. It's going to be an important year, and a good one.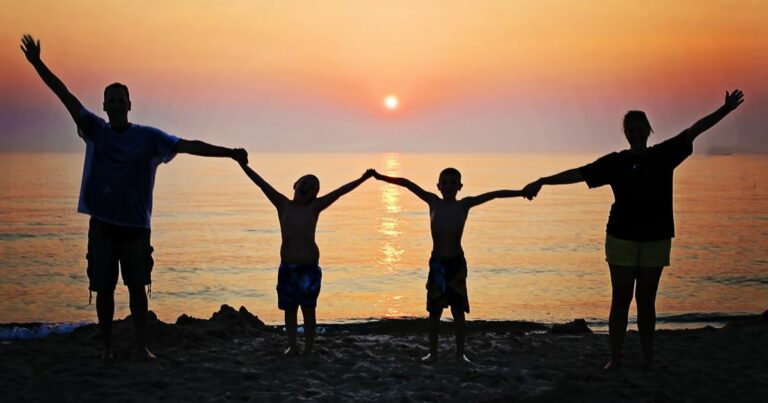 Nathanael
I'm not one to make new resolutions when I already have a long term plan, but this year I hope to continue providing the best care I can for my special needs kids. My family always comes first in what I do, and I'm grateful I've been able to be a good dad and husband. But it would be nice to get some time for myself as well!
Nicole
My 2023 goals are to continue practicing empathy, to take time for myself (like midday walks) and to remain curious and motivated in my work.
Oshi
My goals this year will be to practice gratitude each day. Appreciating something each day will help me establish a more positive outlook and help with tackling professional and personal challenges.
Stephanie
In 2023, I want to bring Recharge America into double the states we're currently in! Recharge America has such potential to positively impact equity around EV knowledge and infrastructure, and we're ready to help spread the word about electrification.
Susan
My goals
Scroll less
Reduce clutter
Get outdoors more
Practice random kindness
Travel whenever possible
Thuy
Breathe deeply.
Practice daily gratitude.
Be of service to my family, friends, colleagues, community, and the world.