Yep, REACH Strategies has a brand new look.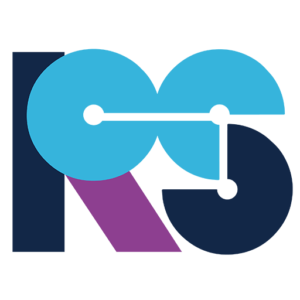 REACH has always believed in collaboration first. We are passionate about creating and delivering purpose-driven communications campaigns that can help make the world a better place – and we have taken great joy in traveling all over the nation to meet our partners in person. However, the pandemic has necessitated a change in how we interact with our partners and how we approach sustainability education. We at REACH love a challenge, so we've been on the path to providing our partners with the same great experiences – completely virtually.
With the times changing quickly, we wanted to refresh REACH's brand impact. The communications team recognized the impact a new logo could have on our team, our partners, and our outreach, so we met with the talented designers we work with to come up with a palette, design, and process that more closely aligns with REACH's vision for the future. Though the logo went through many iterations, we had a nearly unanimous "this is it" moment when we saw this one.
We love the motion our new logo represents and a refresh on colors highlights the underlying steel of our convictions. Whatever challenges come our way, we're ready to meet them. In the past month alone, we have seen so many advances in the world of EVs. The last four years have been harrowing, but it looks like there's some light at the end of the tunnel. Thanks for trusting us with your vision! There's work to do, and we're embracing it.