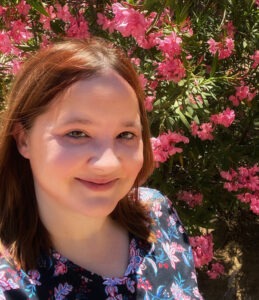 Corporate social responsibility has come a long way, and in this new era of social awareness, a strong sustainability strategy can benefit everybody. When a company takes an issue like sustainability seriously it can improve employee morale while demonstrating forward thinking on important business objectives for stakeholders. Sustainability matters for everyone, it impacts the lives of all, and it's an exciting way for people to unite in a shared purpose. If bringing employees and key stakeholders together is a goal for your company, developing a sustainability strategy can be a cornerstone approach.
Building Engagement From Key Stakeholders
Practically speaking, it's not enough to just recognize sustainability as an important and worthy goal. In order for stakeholders to invest in the vision, they must see how it will impact the business positively. Luckily, there are many excellent business reasons for a company to adopt a sustainability strategy and win the enthusiasm of stakeholders.
Brand Management and Reputation


Climate change has become a crucial point of discussion for many businesses. The move in recent years toward reducing companies' carbon footprints and establishing net zero goals is a popular topic of discussion amongst customers;  The public expects companies to take climate change seriously, and are looking to see leadership and action from the businesses they support. As companies strive to make a real impact, their efforts are lauded;  Google's recent record-making Green Bond and Citi reaching an impressive milestone a whopping

four years earlier than anticipated

are just two examples of positive public response to landmark environmental achievements. While these are large well known companies, even the

installation of an electric vehicle charging station

or

establishing a robust recycling program

can generate the same goodwill for smaller- and medium-sized businesses.
Saving Money
Another practical element of a successful sustainability strategy: as more and more businesses and individuals invest in renewable energy and products, the cost of these materials go down. Operating coal plants is now more expensive than building new renewable energy plants. Ten years ago, could we have imagined that? It's important to think about how sustainability tactics can contribute to the company's bottom line. According to the Stanford Social Innovation Review, for example, automotive companies were able to save money by selling leftover paints and solvents rather than contributing to toxic waste removal. Strategies like this have a positive impact on both the earth and the company, and in order to execute a sustainability strategy that delivers on both fronts, it's important to understand how the two can impact each other.
Building Employee Engagement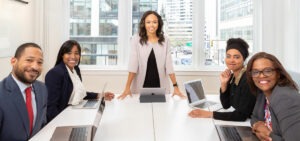 It's imperative for many employees to work for a company committed to the greater good, and a key element in getting employee buy-in is to involve and engage them in sustainability initiatives. Involving and encouraging employees in sustainability efforts, whether through education, recycling, or volunteering can be tremendously rewarding for them and give a great boost to a company's sustainability goals. Additionally, when employees feel that their job offers a reward beyond the tangible benefits, they are more likely to stay, which means that sustainability can help companies retain some of their most valued talent.
United by a Common Goal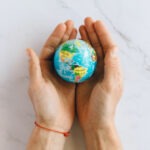 Ultimately, a sound sustainability strategy is one that considers what is best for the business and for the common good. With these practices in mind, these strategies can bring together the public, the company, and the environment – saving the planet has never been so unifying.