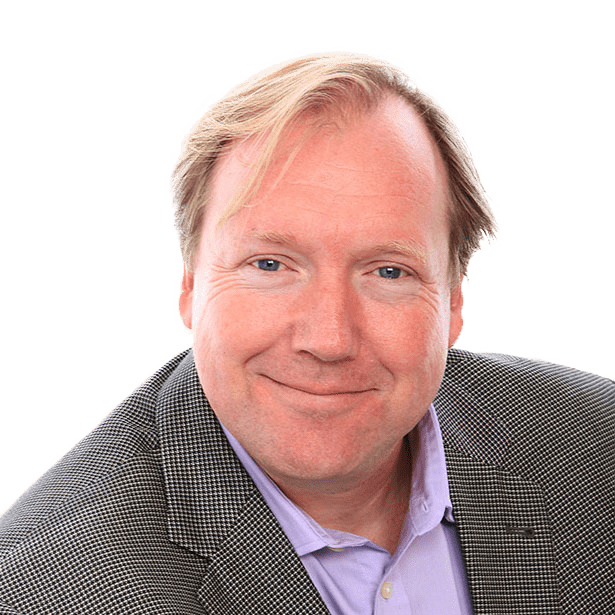 A new chapter is opening for our country and the world. As of May 2021, requests started coming in for the REACH team to return to field work. Our project partners across the country are starting to make plans to conduct in person events and activities that had been unthinkable during COVID's first year. I have extraordinary gratitude that REACH stands stronger than ever in being prepared to meet this moment. As the page slowly turns, it bears pausing to reflect on what we learned and a few key notes on how we navigated this extraordinary, most awful year.
We emerge with a deeper commitment than ever to our core values. We are fueled by hope and determination that we can transform key systems in our lives and help to surface stories, strategies, and successes that can propel all of us forward. We drive change for good.
Get Vaccinated!…And A Look Back…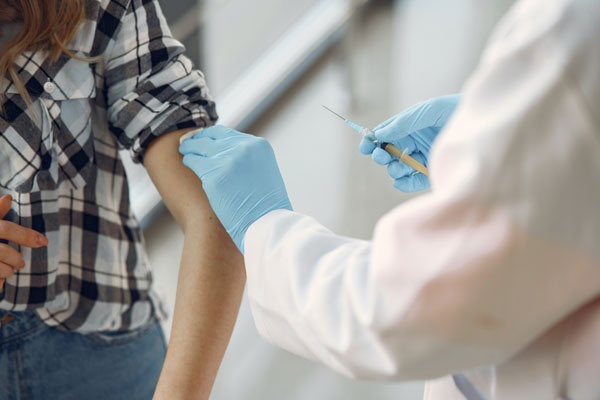 Our team is joining the hundreds of millions in the US and billions globally who either have or will receive vaccinations. We can now envision a safe return to some of the work we most love.
Entering 2020, the REACH team was planning for the most ambitious array of in-person project work in our history. Like everybody else, by spring we were cancelling all of it. Since every in-person event has its own process, stakeholders, and community, conversations to redirect that work were numerous and urgent. We joined millions of others in quickly rolling out our own crisis management approach to the pandemic.
As we adapted to that change, we witnessed and mourned the toll of lives lost and disrupted by the pandemic and the related economic collapse that preyed on millions of households. We supported the crucial and historic racial reckoning brought on by the murder of George Floyd and others from the unacceptable pattern of police violence against Black communities. We reasserted our own commitment to bridge-building community engagement during a fresh period of racism and violence targeting Asian Americans and dangerous political divisiveness that came with unprecedented attacks on civil servants and cherished public institutions. We yearned for common sense steps that could help end horrific episodes of gun violence.
A few key notes on our process from the year:
Health
The health and safety of our team and partners stands as paramount for us. Our deep commitment to safety related to our experiential work has engendered a deep ethic for us that made us well-prepared to incorporate public health standards related to COVID. REACH did not record a single instance related to COVID during the pandemic.
Virtual Work
Over the past decade, REACH has adopted a range of virtual collaboration and work practices. Our team was well-positioned to sustain work with each other even as our partner institutions across the country began to close their offices. We were able to leverage those lessons and experiences to keep projects moving in new directions even as COVID disrupted plans. A key learning for us – early we ended the internal practice of always using video for conference calls given its clear toll for our team. It helped even as we spent entire days on the phone with each other and our partners!
Partnership
Speaking of partners, the pandemic made clear that partner is the right word and partnership is the right concept to describe our working relationships with entities around the country. As the pandemic forced new considerations about how to conduct public education activities, we began an active learning process with our partners to create new resources and approaches that could meet the moment. We learned that those resources will form an important addition to our work that will remain even as in-person activities once again become possible.
Strategy
As always, strategy was at the core of those discussions. Strategy at REACH means getting the most impact for the most cost-efficient allocation of resources. Our partners were active collaborators in thinking through new approaches to supporting the work even as COVID concerns raged. We were able to develop appropriate work and messaging that reflected an appreciation for the fear and hardships being felt by so many while also providing a safe place to continue grappling with the cutting edge issues at the core of our efforts: clean vehicles, transportation, EVs, and community-centered opportunity for all. 
Community
Over the course of the year, we rolled out a series of fun, engaging and interactive virtual educational modules that reached audiences in almost every part of the country. We launched online celebrations of leaders and successful initiatives related to EVs. We helped launch a new non-profit that will support ongoing EV education and engagement nationally, Recharge America. Though we were virtual instead of physical, the deep commitment we made to each other through that work was on display and provided a welcome and positive touchstone.
Hope & Opportunity Lay Ahead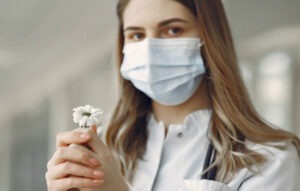 We remain fueled by hope and optimism that we stand on the cusp of unlocking extraordinary opportunities for all of us, irrespective of race, geography, or class. That hope and optimism cause us to focus on positive strides and potential being made every day and focus our energies on unlocking that potential by raising up those stories.
Constant Improvement
It has never been more true that for REACH to remain a positive entity in the world we must constantly grapple with improvement – how can we continuously improve ourselves while our partners, in turn, continuously grapple with providing ever-better service to the communities they serve? During this awful year, embracing that constant improvement has made all the difference for us. We enter this new chapter with new tools and ideas, the right people doing the right work, and a deep commitment to securing opportunity for all. We're so grateful to be on this journey and excited to see so many partners coming forward to shepherd this era with us.
Best wishes to all for a safe, healthy, positive and rewarding new chapter on our collective journey.